There's a very rare breed of dog which is able to yodel, though many call it the singing dog. There are only about 200 of this dog breed in the world and were not seen for years. In fact, until 2016 there hadn't been a siting in nearly 50 years.
Finally, an expedition led to a spotting of several of the species in Indonesia. These dogs were studied to determine if they were indeed descendants of the singing dogs. After using DNA strands for comparison, the sequences suggested there was a very close link, although they weren't identical.
They were, however, close enough for the researchers to brand the dogs found a continuation of the singing dog. The differences were chalked up to the evolving over the past 50 years. They also contributed inbreeding to the new population found due to how rare the species is throughout the world.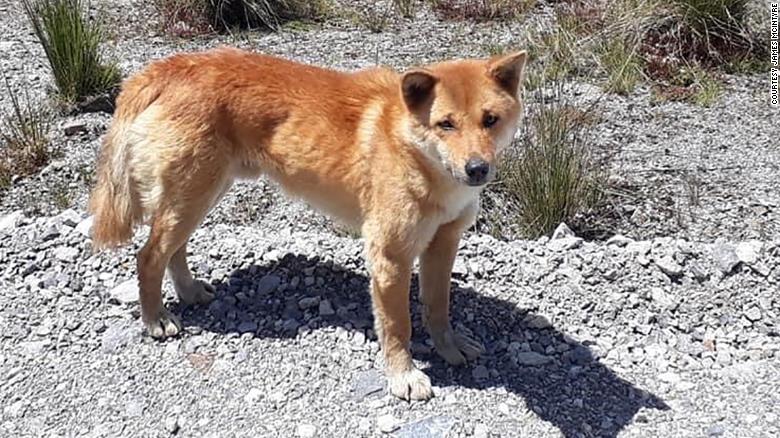 This species of dog was originally believed to be extinct until photographs surfaced of the 15 dogs discovered. While not the case, they did lose their original habitats. They were instead rediscovered in Papua, Indonesia near the goldmines.
The research team was led by the New Guinea Highland Wild dog Foundation and its founder, James McIntyre. After discovering the dogs in 2016, two years later they revisited the site to collect more data to further their research. While in the dogs' presence, they also attached GPS collars to them to study their moves and to learn where they roam daily.
It is the hope of the researchers to help revitalize the New Guinea singing dog breed. They are exotic pups who have a truly unique feature in their beautiful vocals. It's something you can't find in any other breed.
See more unique pups at ExcitingDogs.com
Source: CNN & Silver Cross Fox – YouTube